Therapy Intern
Licensed Professional Counselor Candidate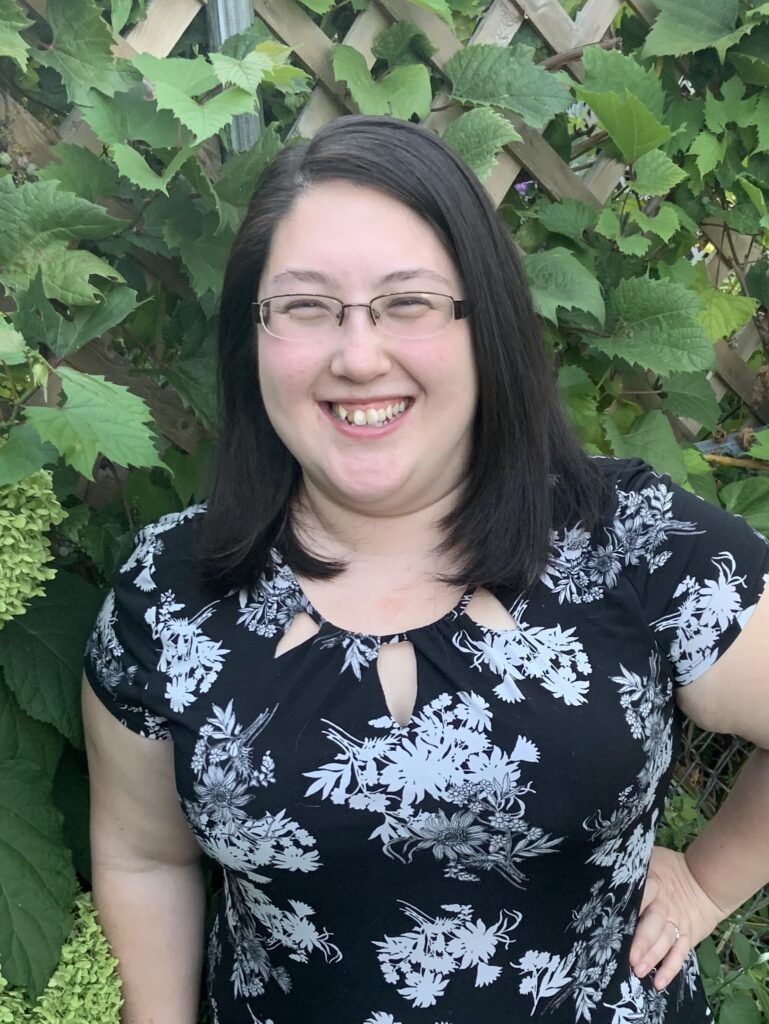 Beth Ann Kimura is currently finishing her master's degree in clinical mental health counseling at Northwestern University. She completed her undergraduate studies in music therapy at the University of Minnesota, Twin Cities, and has been a board-certified music therapist (MT-BC) for six years. She has experience working with a variety of populations from early intervention to older adults and has specialized in working with individuals with social and emotional concerns and diverse abilities.
Beth works from a strengths-based, multicultural, and collaborative approach. She believes each person's experiences and story are unique and are an integral part of creating the desired change in their life. She uses an integrated approach to create an individualized treatment plan and adapts to meet each client's needs. She believes that in order to make lasting change, one needs to be aware of the interaction of their thoughts, emotions, and behaviors, as well as understand where their thoughts, emotions, and behaviors came from and the purpose they have served.
Beth specializes in working with youth/adolescents, LGBTQIA+ individuals, social skills, emotion regulation, adjustment, interpersonal relationships, and self-esteem. Beth believes therapy is a collaborative process that can empower clients to live their best life.